Dear customers, dear visitors
Let me introduce my little world of handmade giftideas, uniqe fashion and accessories. All product are made by myself. My own kids, now in teenager age, were and are the best inspiration for all my projects.
1994-1999 I studied fashion design and all about tailoring, supported by my very talented mother and grandmother. It needed about 15 years to trust myself to start my little business and share my handmade products with you.
If you are searching for a perfect gift
♥ for a newborn baby - let me show you my cute diaper cakes
♥ baby blankets and accessories you will find here
♥ kids fashion and accessories you can discover here
Do you need something for you or your friends?
♥ natural stone jewelry
♥ hand painted acrylic paintings on canvas
♥ or maybe right now - most wanted reusable face masks in all sizes
All products are ready for shipping, you don´t need to wait. Free delivery only for Switzerland. If you would like to order to any other country, please contact me to find the best solution.
If you need any advice, please contact me.
Thank you for visiting my webshop!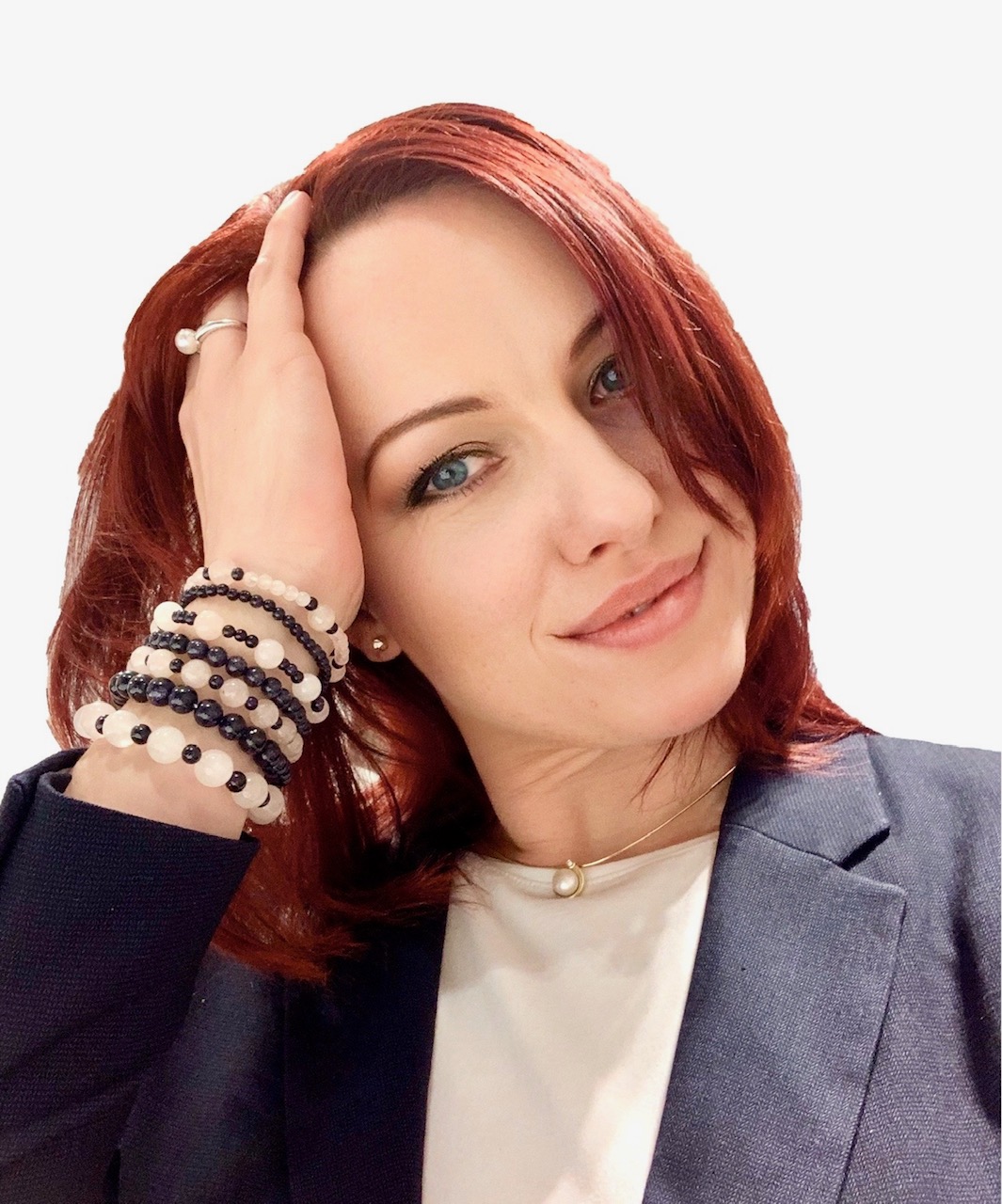 Eva Kohout
+41 78 663 20 93
info@miracles-fashion.ch